WATER INDEPENDENCE FOR ALL
We're on a mission to secure clean water that lasts through water maintenance.
WE'RE NOT YOUR TYPICAL NONPROFIT
We strive to stay small, so that we can customize our solutions specific to the water crisis of each partnered community.
We strive for generational impact rather than one-time impact. We work towards impact that manifests itself in educational heirlooms that's carried down generation to generation.
Learn more about our approach.
CLEAN WATER THAT LASTS
Water Collective was founded to resolve the shortcomings of clean water access in the developing world, where 40% of water points break within 2-5 years of installation.
We believe that this crisis within the water crisis is not a technology problem, but a very human one. Through our programs, our partnered communities are taught to manage the ecosystem around their water system like a fine-tuned business, so that clean water flows for generations to come.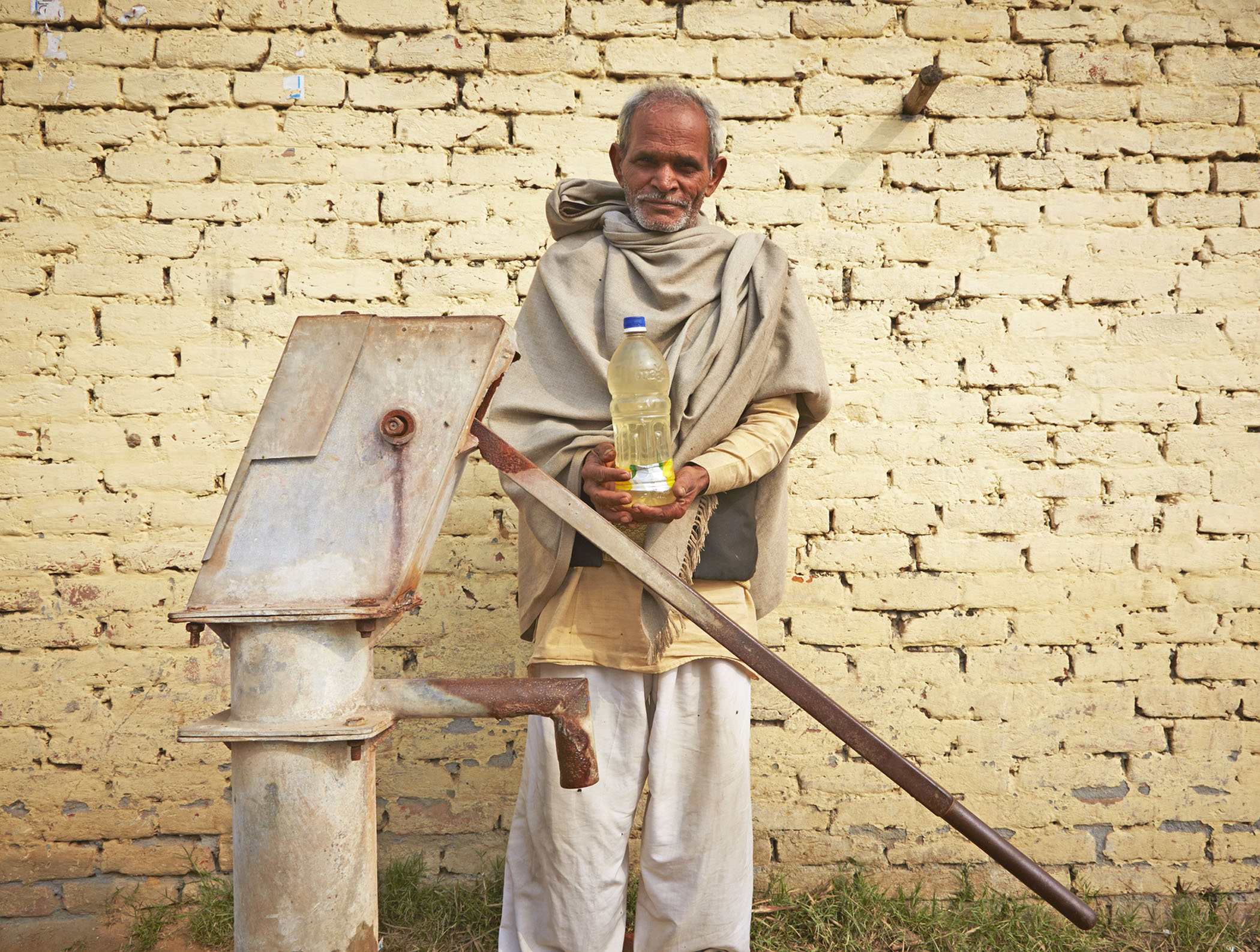 WE'RE ON A MISSION TO ACHIEVE WATER INDEPENDENCE FOR ALL.